Hi Girls,
Happy New Year
♡
I hope you all had a fab Christmas time, I sure did! I honestly do not want to see another drink for quiet some time haha :)
Resolutions are kicking in & everyone is on the dry & clean eating, as well as trying to save money, after spending a crazy amount in the last few weeks.
I thought it would be the perfect time to blog about accessorising
old clothes instead on splashing out on new garments. Investing in a few statement pieces, which you can mix & match all year around.
I added a tartan collar & an emerald green necklace to spice up my plain black jumper on Christmas Day.
Here's a few of my favourites - click on the image to visit the site.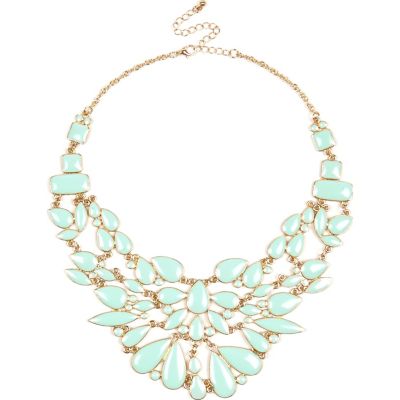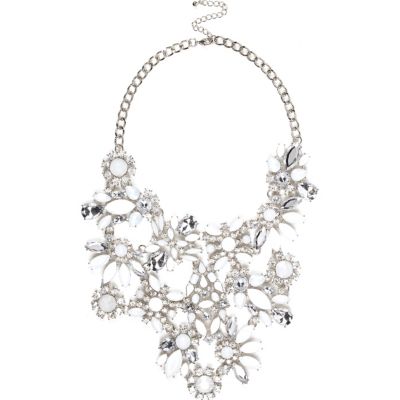 Love this little headband from Penneys - €3

♡
Brooches also add a touch of class & sparkle to any outfit, place them in your hair on coats, jackets, tops, bags - where ever you like.
"
An arrow can only be shot by pulling it backward.
So when life is dragging you back with difficulties,
it means that it's going to launch you into something great.
"
What are your New Year resolutions?
Keep up to date with All That Glitters